A place where information and partnership collide — browse our realtor resources for Supreme Title updates, education offerings, and all the necessary links a realtor needs to be their clients' #1 home expert.
The SupremeAgent Web App
Real Estate's #1 Closing Cost app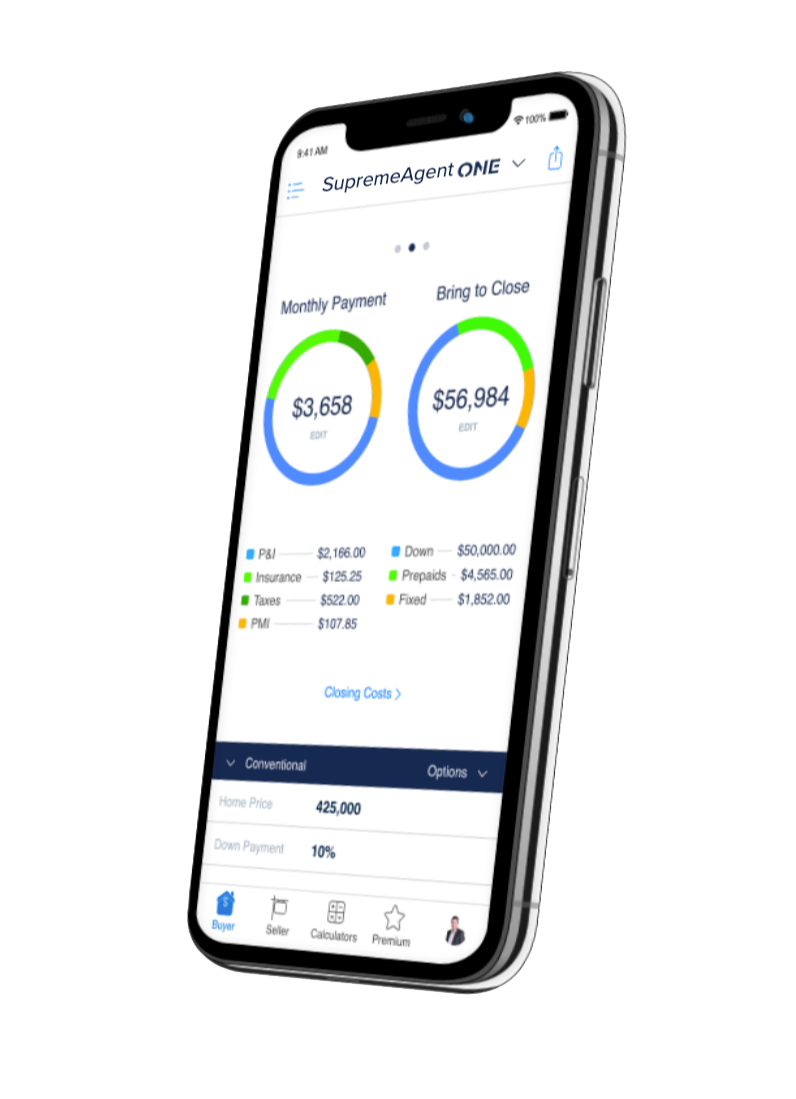 Youtube channel
Our channel has title tips, recordings of previous education sessions, and even some funny videos of our Marketing Team!
Realtors, Subscribe to our mailing list!
For updates on education and events