Palm Bay Location
1270 Malabar Road Southeast Suite C
Palm Bay, FL 32907-3407
Phone Number: 321.725.0115
In October of 2017, Supreme Title opened their sixth location in beautiful Palm Bay, Florida. The requests from our realtors and increase in the area's population made this South Brevard County location a perfect fit for Supreme Title. Centrally located, right off I-95, it is easy for our clients to reach us. Our wonderfully experienced staff and title agents assist our realtors and clients. A fun, friendly office – you can work with your favorite title agent from our branch. We will seamlessly close your transaction at any of our locations.
Supreme Title remains steadfast to our three principals: Accountability, Affordability, and Accessibility.
 IF YOU'RE NOT CLOSING AT SUPREME TITLE, YOU'RE NOT CLOSING!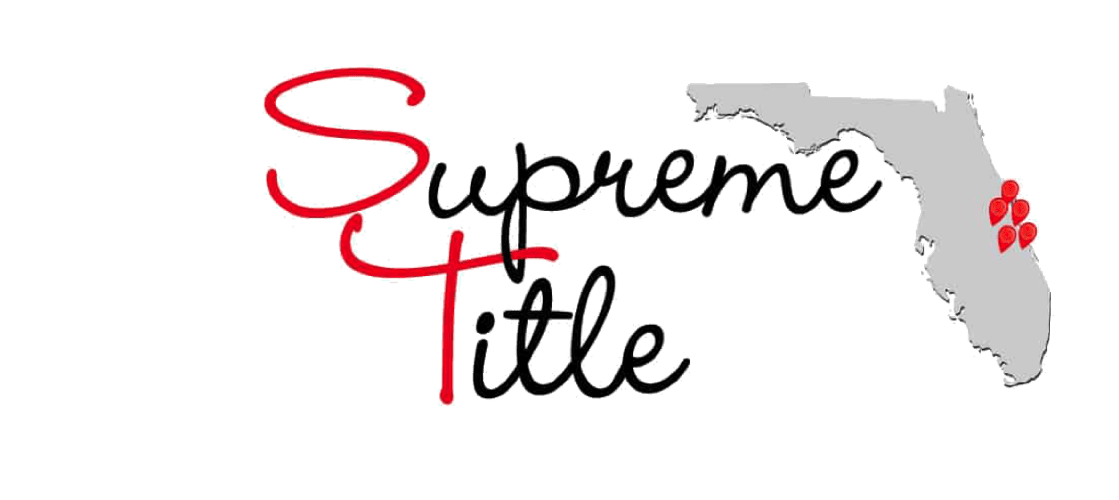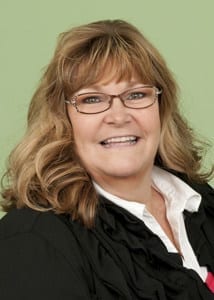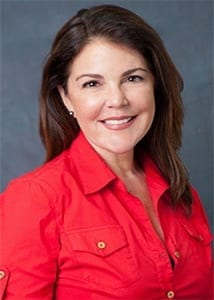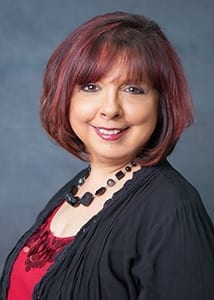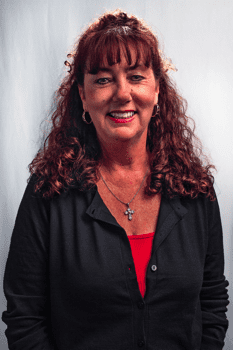 What Our Clients have to say
From Facebook to Google our reviews speak volumes!
Michele and her team are great. She even went to the assisted living facility where the sellers live now, to have them sign paperwork, so they wouldn't have to come to her office.

Tom DiBerardino


March 25, 2020

Michelle went above and beyond to make my closing simple and easy! I highly recommend her and supreme title!

Jennifer Cleveland


February 6, 2020

Cyndy, Tiffany, Raul & Sabra were wonderful to work with. They communicated with me during every step and made the process a breeze. I would strongly recommend using Supreme Title Closing for any and all of your closings!

April Scoggins


January 6, 2020

Closings are usually very stressful but the beautiful ladies at Supreme Title were professional and lovely to work with!

Oscar Vazquez


December 11, 2019

Very professional and efficient.

Billie Simmons


September 28, 2019

SPOT ON WITH COMMUNICATION AND ALWAYS WILLING TO GO THE EXTRA MILE WITH DIFFICULT CLOSINGS! OFFER GREAT EDUCATIONAL CLASSES AND HOSTS AND SPONSORS MANY BROKER OPENS TOO

Lisa Wirs Ellison


September 25, 2019

They are a special group of wonderful people, who make you feel like family every step of the way. They help make dreams come true..I was able to purchase my first house because of them, my dream come true..Thanks again Supreme Title ❤️

Martha Greatlyblessed Harris


July 10, 2019

Supreme Title is wonderful! They helped make the sale of my property an amazingly streamlined experience. I highly recommend them!

Ashley Schiavone


June 28, 2019

Awesome staff, friendly people, and as quick and painless as they could make buying a house for us!

Tesa McIntosh


June 22, 2019

A Big shout out to Tiffany & Cyndy, I sent closing instructions and in 30 minutes we balanced and I released the closing package, thank you so much for accommodating our clients, you all Rock!!! Thank you again! Patti @ Ameribest Mortgage. ❤️

Patti Blasco


May 20, 2019

Great knowledgeable people. Make the closing experience so easy.

Joe Ferrara


April 2, 2019

Love Michelle Paccione energy never have to worry about any details. She always has time to respond quickly to any questions. My buyers ,sellers always have a clear picture of what to expect at the closing. Her experience shows and is appreciated.

Maria Gruttadauria


March 28, 2019