Find a Supreme Title Location
Welcome to Our Blog –
A blog for real estate, title insurance, mortgage, and the general process of real estate closings. The information provided will help to improve your closing experience, whether you are a realtor or a buyer/seller.

We want to hear from you!
Please comment below as we post new content.
If there is a topic you would like us to cover, or if you just want to get more info on an article we've already posted, send us an email! We'd love to hear your feedback.
Cheers,
The Supreme Team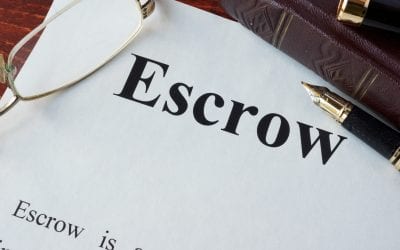 What exactly is 'escrow'? We hear this word commonly in the real estate industry, especially at the title company. It makes sense to begin our discussion at the time before the closing; this period before the home sale is finalized.
read more