Find a Supreme Title Location
Welcome to Our Blog –
A blog for real estate, title insurance, mortgage, and the general process of real estate closings. The information provided will help to improve your closing experience, whether you are a realtor or a buyer/seller.

We want to hear from you!
Please comment below as we post new content.
If there is a topic you would like us to cover, or if you just want to get more info on an article we've already posted, send us an email! We'd love to hear your feedback.
Cheers,
The Supreme Team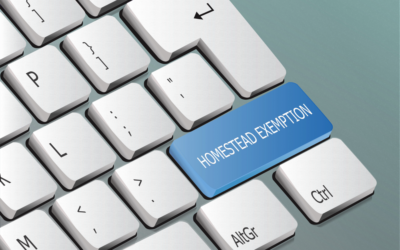 Homestead exemptions are meant to offer property owners a form of protection from creditors and property taxes toward their primary home residence. If you qualify, the exemption excludes either a specific dollar amount or a percentage of the home's total value from being calculated into the taxes owed on the property.
read more