Supreme Title's Locations
Proudly Serving Six Locations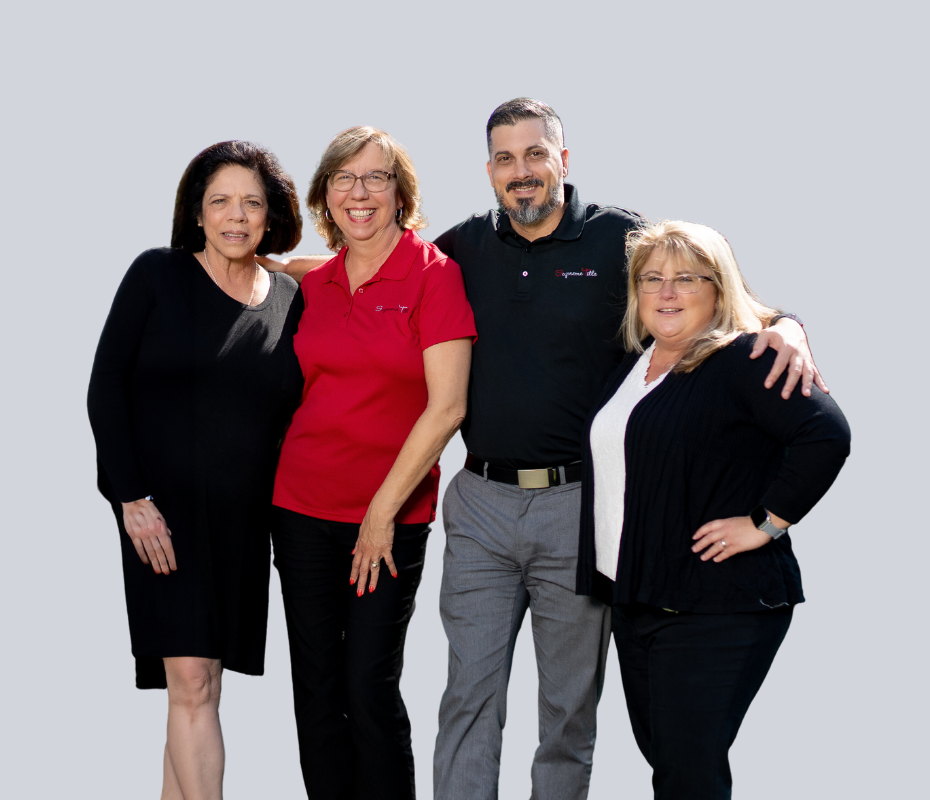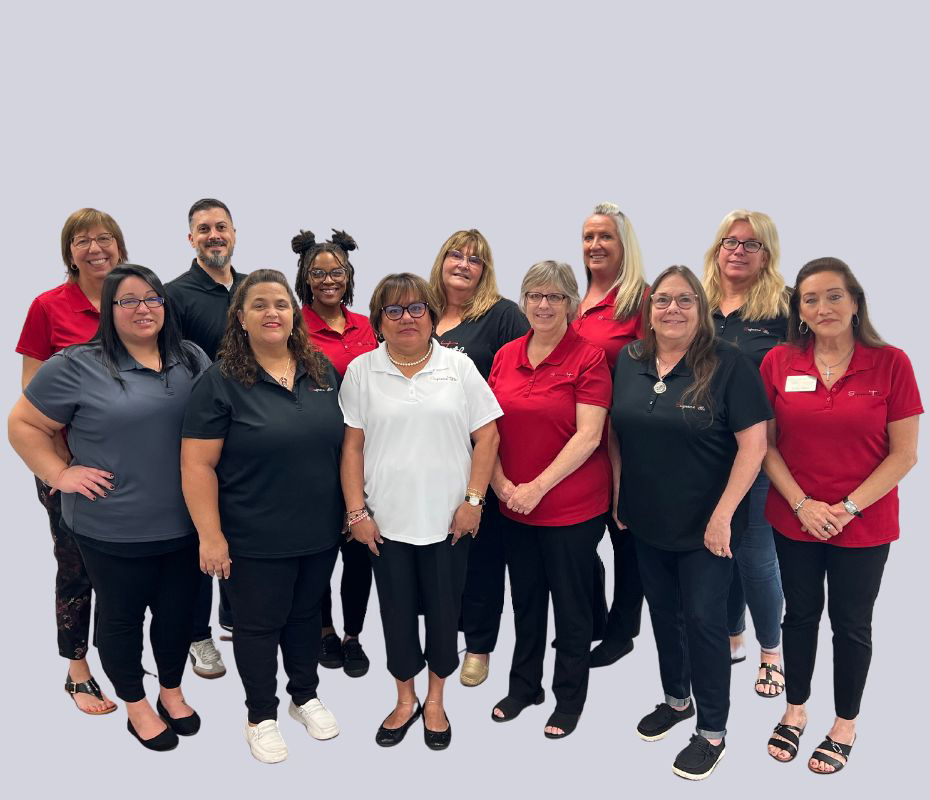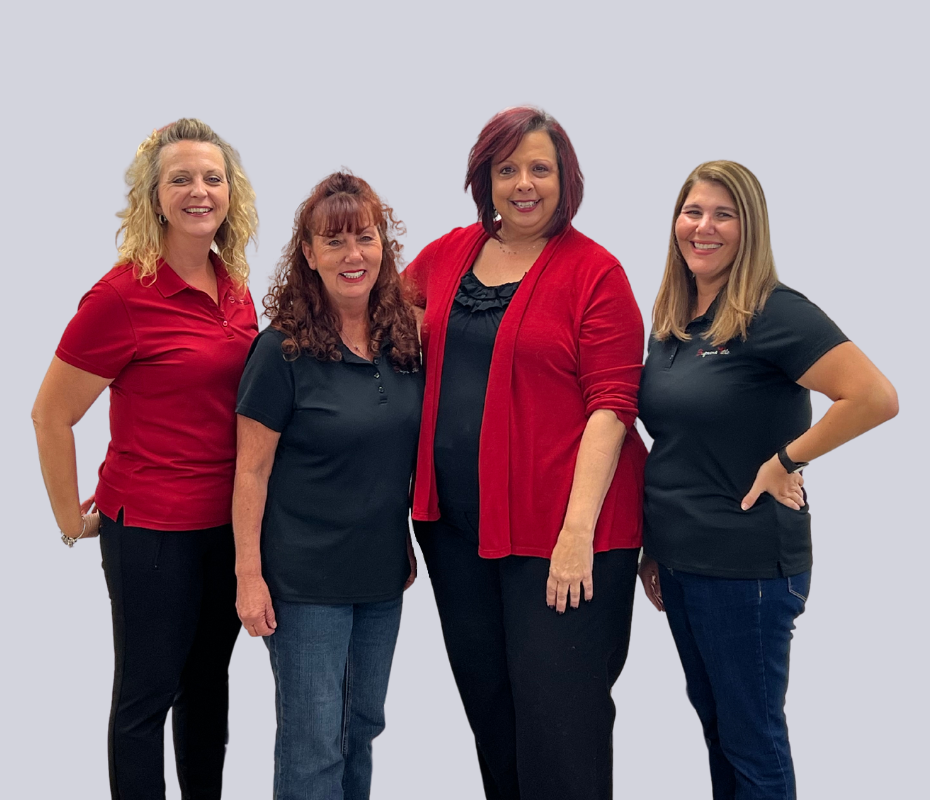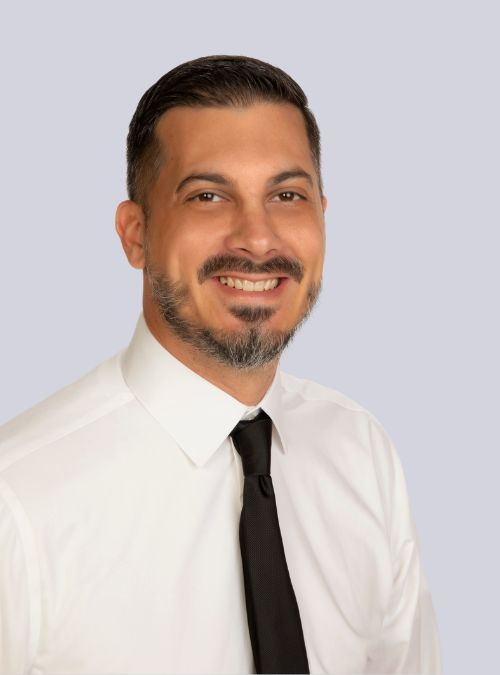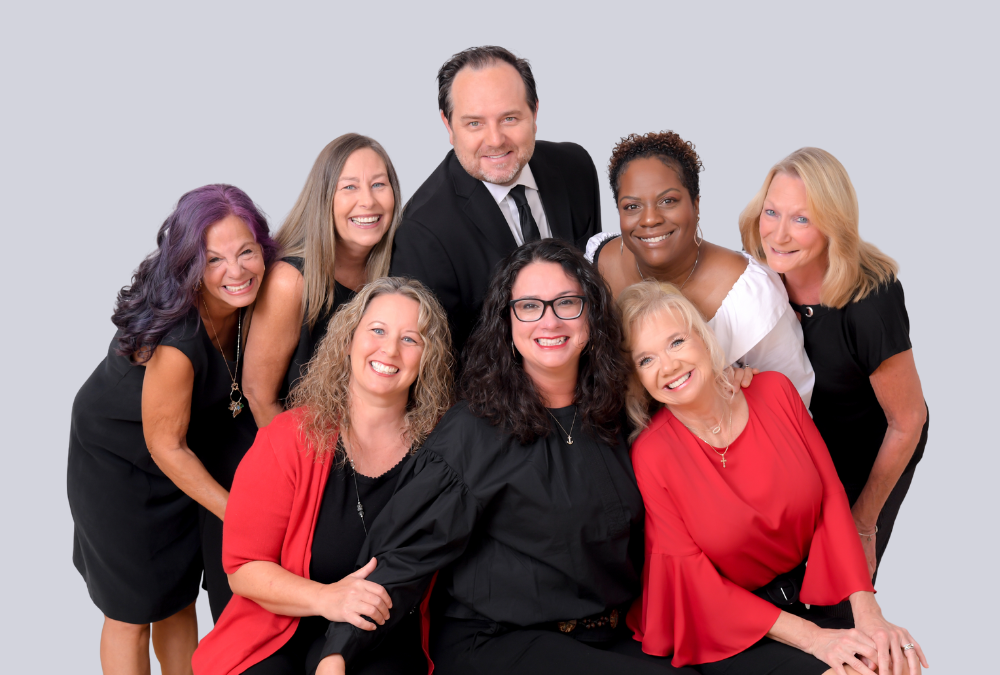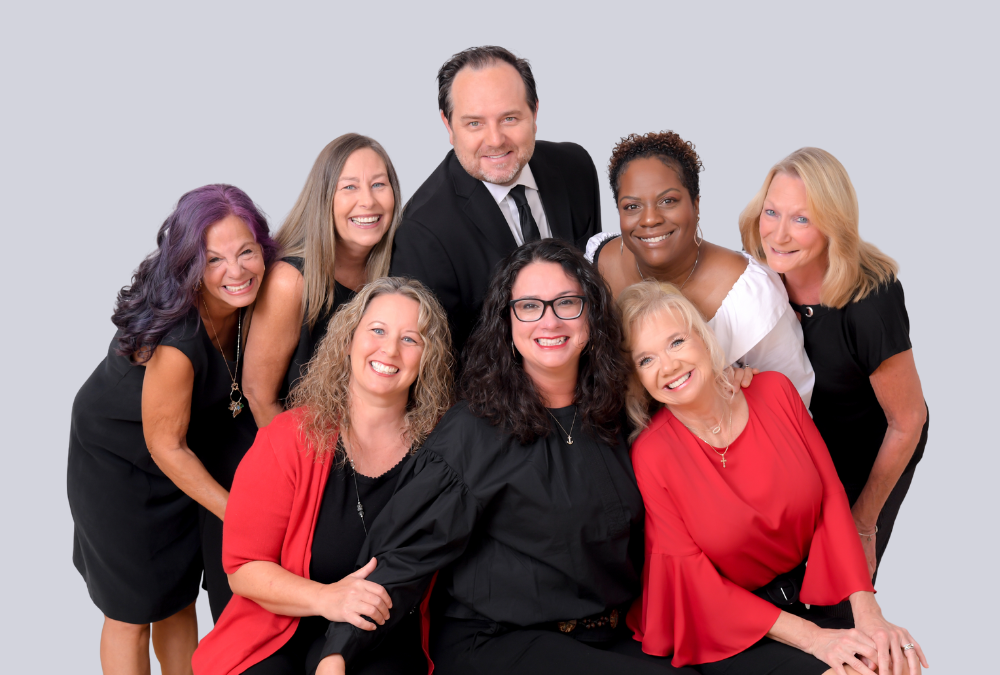 In October of 2008, Supreme Title, locally-owned, opened our first Title Agency location in Melbourne, Florida. The owners of Supreme Title: Traci, Tracey, and April come from a strong background in sales and customer service. As we worked with real estate agents, buyers, sellers, and mortgage brokers, it became clear that we needed to set ourselves apart from other title companies as a true customer-driven vehicle. This allowed our blossoming title agency the opportunity to set a new standard for customer service in the title agency industry. After a decade, customer service is STILL Supreme Title's driving goal.
In the beginning, our small family of title agents learned through a deflating market how to deliver a stellar level of customer service. We established a quality work environment rooted in solid teamwork ethics. Ultimately, our dedicated team feels more like family than co-workers. Every title agent brings their strong focus on customer service to each person who walks through the door!
We will always consider ourselves a boutique title company; client-focused, always making sure we answer our phones and emails. Supreme Title strives to evolve as new technologies become available. We offer user-friendly software applications and streamlining processes to make our realtors' lives easier.
Our clients can work with their preferred title agent from any of our six locations throughout Brevard and Indian River Counties. We can work with you from one branch and seamlessly close your transaction at any of our locations.
Supreme Title remains steadfast to our three principals: Accountability, Affordability, and Accessibility. 
IF YOU'RE NOT CLOSING AT SUPREME TITLE, YOU'RE NOT CLOSING!
What Our Clients have to say
From Facebook to Google our reviews speak volumes!
My closing was October 31st and Supreme Title made it very easy. The staff is wonderful. Great experience.

Connie Frankenfield England

November 6, 2018

Big thanks to the team at Supreme Title Closings. You guys keep it smooth and professional the whole way.

Jesse Hall

June 6, 2016

Howard are I we're so happy with Supreme Title for the closing or our home! April Dodd was very nice, knowledgeable and thorough. Any questions we had she answered. Thank you so much for kind gifts and for excellent service! God Bless

Tamay Juliett Montaque

November 2, 2017

The staff at Supreme Title is very professional. They are on top of every issue and responded to all my inquiries immediately. The closing process was very smooth and painless. We were done in 20 minutes. Amazing staff!

John Ng

April 2, 2014

I had the privilege of working with Supreme this summer with a client. Their communication and timeliness are amazing! All of the professionals in the office were kind & courteous. We could not have asked for a better experience for our clients. Thank you Supreme Title!

Elizabeth Cassidy

August 17, 2020

Closings are usually very stressful but the beautiful ladies at Supreme Title were professional and lovely to work with!

Oscar Ito

December 11, 2019

Laurie and her staff was excellent to work with. Best experience I have ever had, not one hiccup, They are professional, and made the process fast fun, and friendly. Always got an answer when I called them. Wouldn't think of using anyone else. Thank you Laurie and Jennifer and staff. Ronald Keith Hunt

Keith Hunt

August 2, 2018

Thank you to the Supreme Title team for all your hard work in my closings this past week. As always, it has been a pleasure working together and you are my favorite title company!! Keep up the great job ladies and I look forward to more closings with you.

KC Pritchard

March 21, 2016

Seyed V Hosseini

February 28, 2015

Great opportunity to generate massive profit in the Crypto project. Am satisfied with the result, the application is constantly innovating and easy to apply for withdrawal from my trade account directly to my bank account. This project is here to eradicate poverty with no loss strategy that help me earn 80% to 90% of my trades approximately 11,550 USD after 7days trade circle. she is an amazing trader in the caliber of Mrs Anita Crypto FX I truly recommend this project and this trade broker. Contact the broker via WhatsApp: +1 (502) 324-5963 Email: anitacrypto44@gmail.com Telegram : @anita_crypto_fx

Mfethu Lushaba

March 22, 2023

Candice and the Supreme Title team are fantastic to work with! Great communication, taking the time to answer all my sellers questions and touching base with me constantly to let me know where we are on the process. Very professional in handling my closings and big on Celebrating the client and their purchase! I would recommend them for all your title needs.

Jennifer Mobley RE

February 21, 2018

Supreme Title deserves "an award" for pulling together the great educational/topical offerings for our "local" industry/Agents. You've got an audience and making it real! It's probably mind-boggling to pull this all together, and there's also been so much "outside" bombardment of advertising for our business, its overwhelming…but this is a very giving gesture, to us all. Thank you!(of course you want to spread the word on your upstanding services, as well) This feels authentic and I think that's what your aiming for! Nailed it! Susan Kuschel/National Realty 🏡

Susan Dore Carpenter Kuschel

April 17, 2020

The ladies did a excellent job with the complete process , I recommend Supreme Title to anyone seeking a professional job. Thank You J Powell

Jim Powell

May 20, 2020

Super professional company!! From the moment you enter into their door you are greeted with the most pleasant atmosphere and the warmest greeting! So my experience from the first day to the last day when we closed really warranted this compliment to all of the staff! Tracy, Bridget and all who were involved in my personal process couldn't have been better! I cannot say enough thanks to this company! You owe it to yourself to select them for all of your real estate needs! They truly are one of the best top notched companies! Thanks again!

Kathleen DuBois-Johnson

August 25, 2013

Supreme Title is just the best. They always close on time and do impeccable work. They are also a lot of fun and make closings a great time. I use them for all my listiings. Kudos to Kitty Virnig and her team.

Connie Choate

June 5, 2018

Joe Harris

January 6, 2015

Investment is good, but investing into the right source is the first thing an investor should consider before making any investment . Am proud to recommend Mrs jennifer smith Fx she's the Trader who has helped me handle my trade. with 600USD I made 6,950USD within 7 days of my trade with her. If you want a safe and secure investment in forex & crypto currency market Contact her via her details below she's the best i can easily recommend with amazing customer service Email:jenifersmith1100@gmail.com WhatsApp +17816060994

Inam Namsisi

July 28, 2022

I used Supreme Title, Laurie Druckenmiller, for refinancing my home. I was very impressed with laurie's professionalism and pleasant personality. She made closing a breeze. Next time you buy home or refinance your home I highly recommend Laurie Druckenmiller at Supreme Title....

Gina Cieslinski

April 23, 2020

Great integrity, very knowledgeable, skillful and elite; I'll say that about sums it up. I'm going to be honest, I work for a financial company myself.. With that being said, I always study about trading . To see what it's about or not. I can admit.. I was a bit skeptical on you all's courses at first. Being straight forward. For the price, I still took action and utilized the trading Packages you offer for my 22 yr old little sister's personal Trading Account. I'd Amit.. That she received Quick results and now on her 2nd round. To have a ebook and the step by step letters to teach in the step-by-step directions. Much appreciated. my little sis make upto 13,000USD with just a minimum investment of 1000USD in just 7days of trading. If you wish to invest you can contact her via Email:jenifersmith1100@gmail.com WhatsApp +1 (860) 351-3398

Olajumoke Okunlola

October 27, 2022