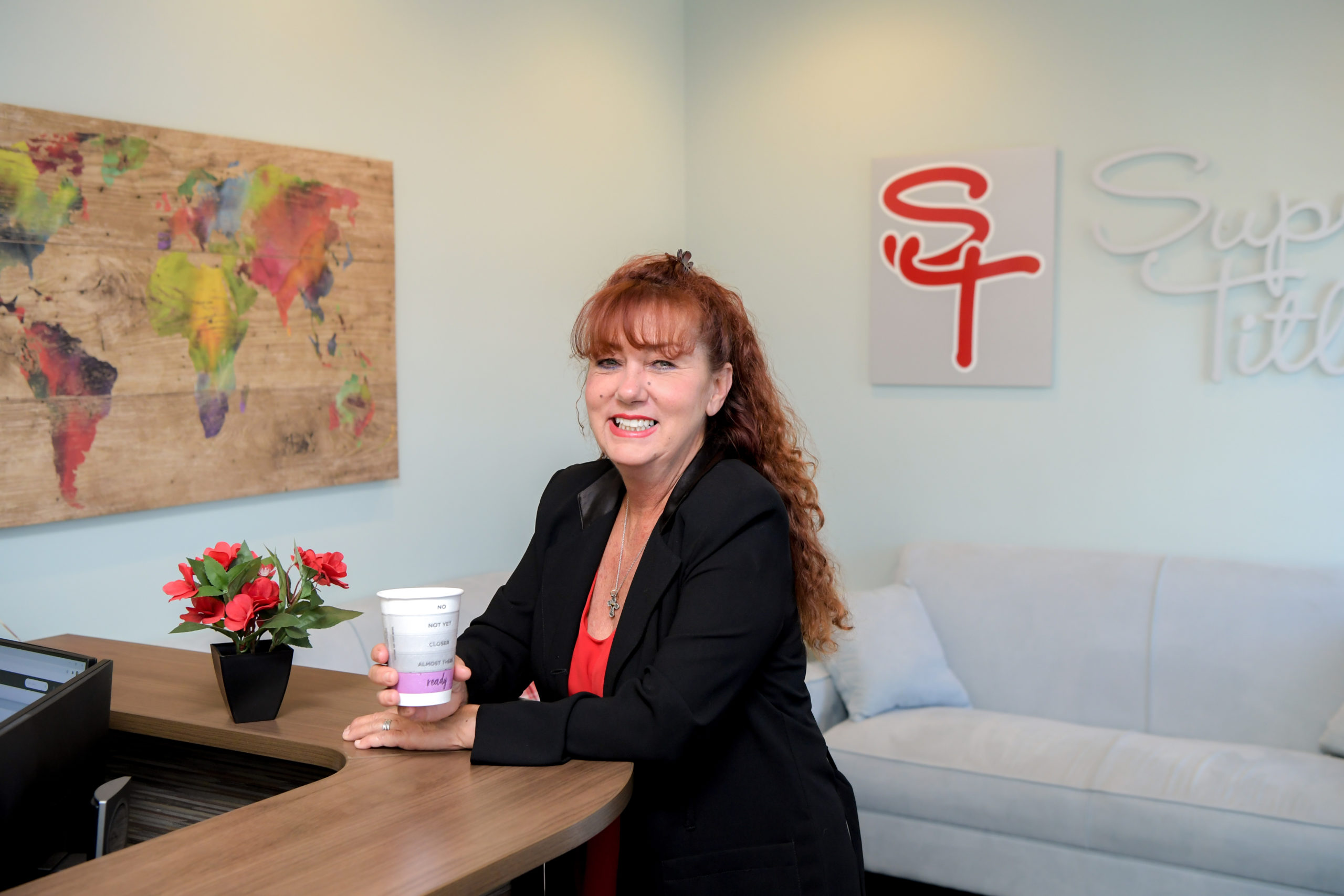 Heidi Kain
Palm Bay Title Agent
Heidi is a Brevard County native, raised among the palm trees! She has spent most of her adult life in the title industry. Heidi believes that excellent customer service and good communication make for the most successful closing. She found those same values at Supreme Title and jumped right on board. In her free time, Heidi enjoys spending time with her family, being outdoors and walking her dog Boogsie.
What is the most rewarding part of your job?
I would say the most rewarding part of my job is helping people to understand the closing process. We can never forget that this is likely the largest purchase/sale they are making in their lives. I think taking that little bit of extra time to discuss the expectations puts people at ease and makes for a smooth and happy closing. I really enjoy helping first-time homebuyers also, as it is such an exciting time in their lives, making such an investment into their futures. Many first-time homebuyers are starting their families, diving into their dream careers, bringing their families to a better position financially….whichever it may be, the experience is equally as rewarding for me.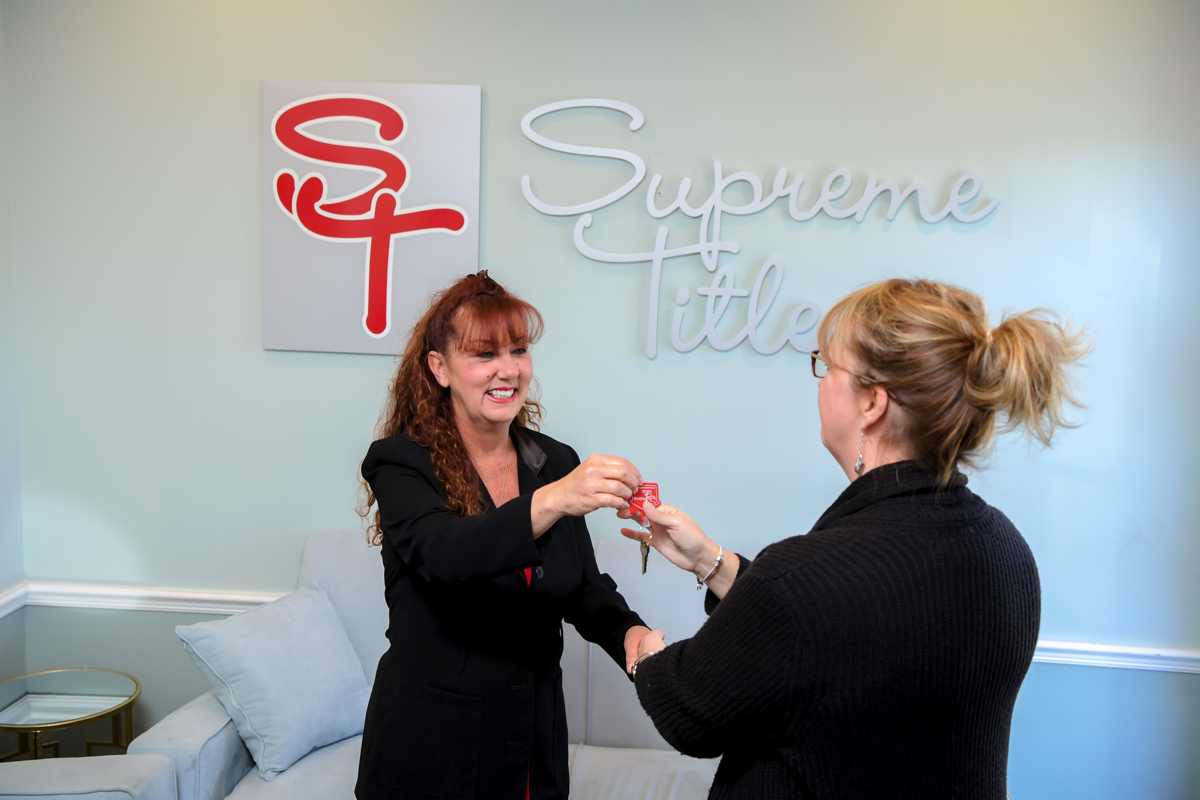 How did you get started in the title industry?
My mother was a builder; because of that, my sister and I both decided to go into the title industry as it is part of the industry that we grew up in. We ended up learning the ropes easily due to our background, and we operated our own title company for a while. Those were some of the best times…working with family! These days, I am fortunate enough to work at a title company that has the same values and feeling of family.
What's your favorite way to spend a day off?
My favorite way to spend a day off is with my daughter, son-in-law, my 5 grandkids and friends at the beach. I love jumping the waves with the kids until we are tired, they definitely keep me active! Just hanging out with my family and catching up brings me such peace. Plus it's so much fun watching the kids have a blast!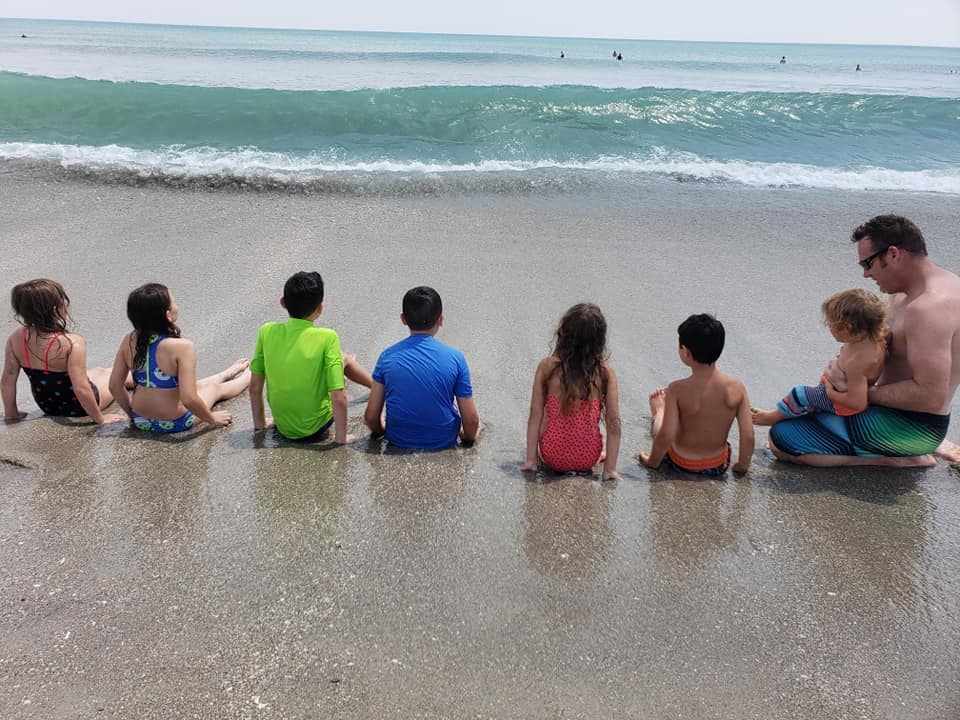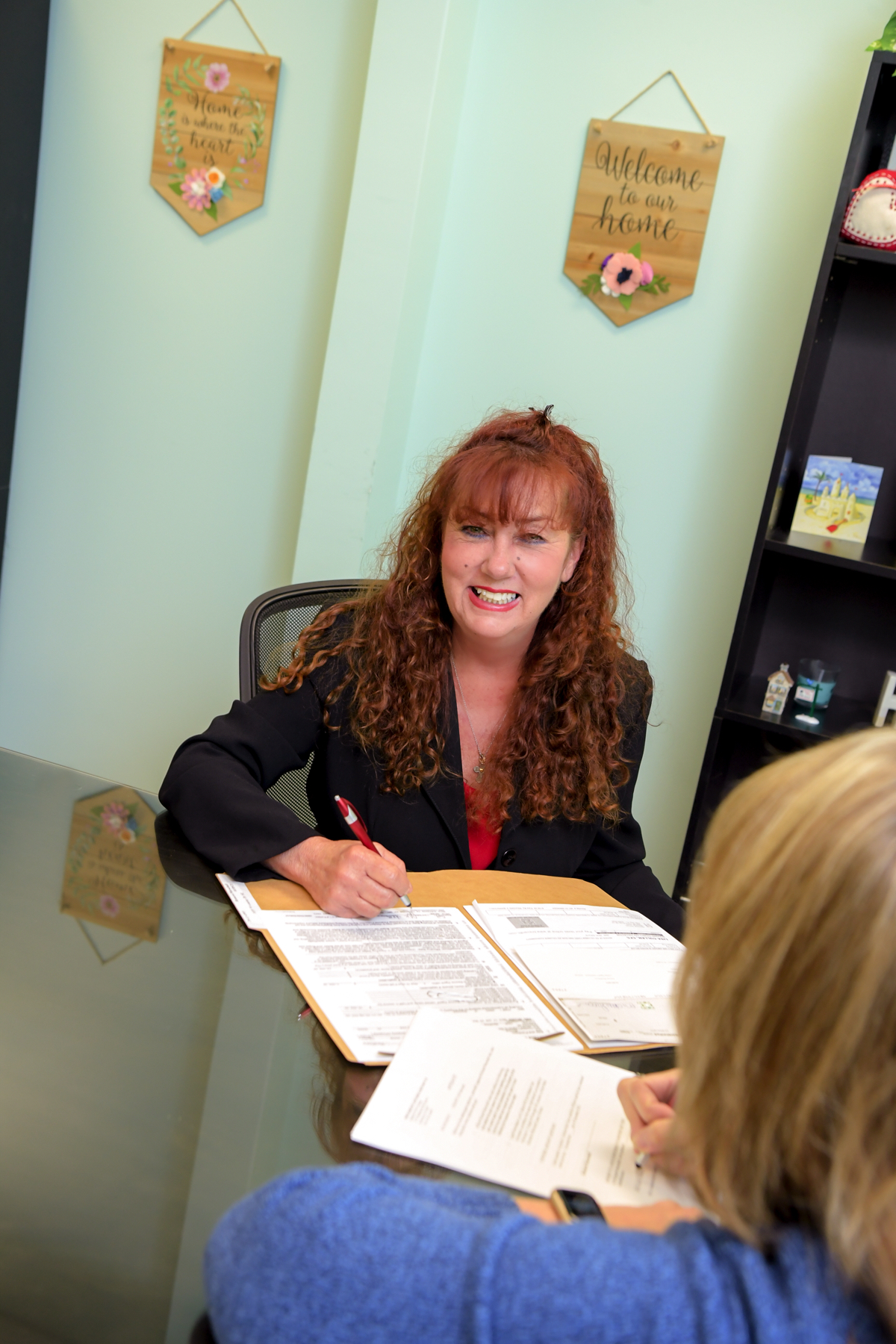 Where do you find the best pizza in town?
I think the best pizza in town is Bizzarro's Pizza, without exception! They are a large Italian family that has become successful enough to become a local chain here in Brevard. Anywhere you are in the county, you can find a slice of Bizzarro's. All fresh ingredients and authentic all the time!
Describe a typical evening after you leave the office.
A typical evening after I leave work is just getting my dog out and about and going for a walk. Every night…rain or shine…we are out. It really helps to shake off the day and get our exercise. Another perk – we get to occasionally chat with some neighbors in our new Palm Bay neighborhood.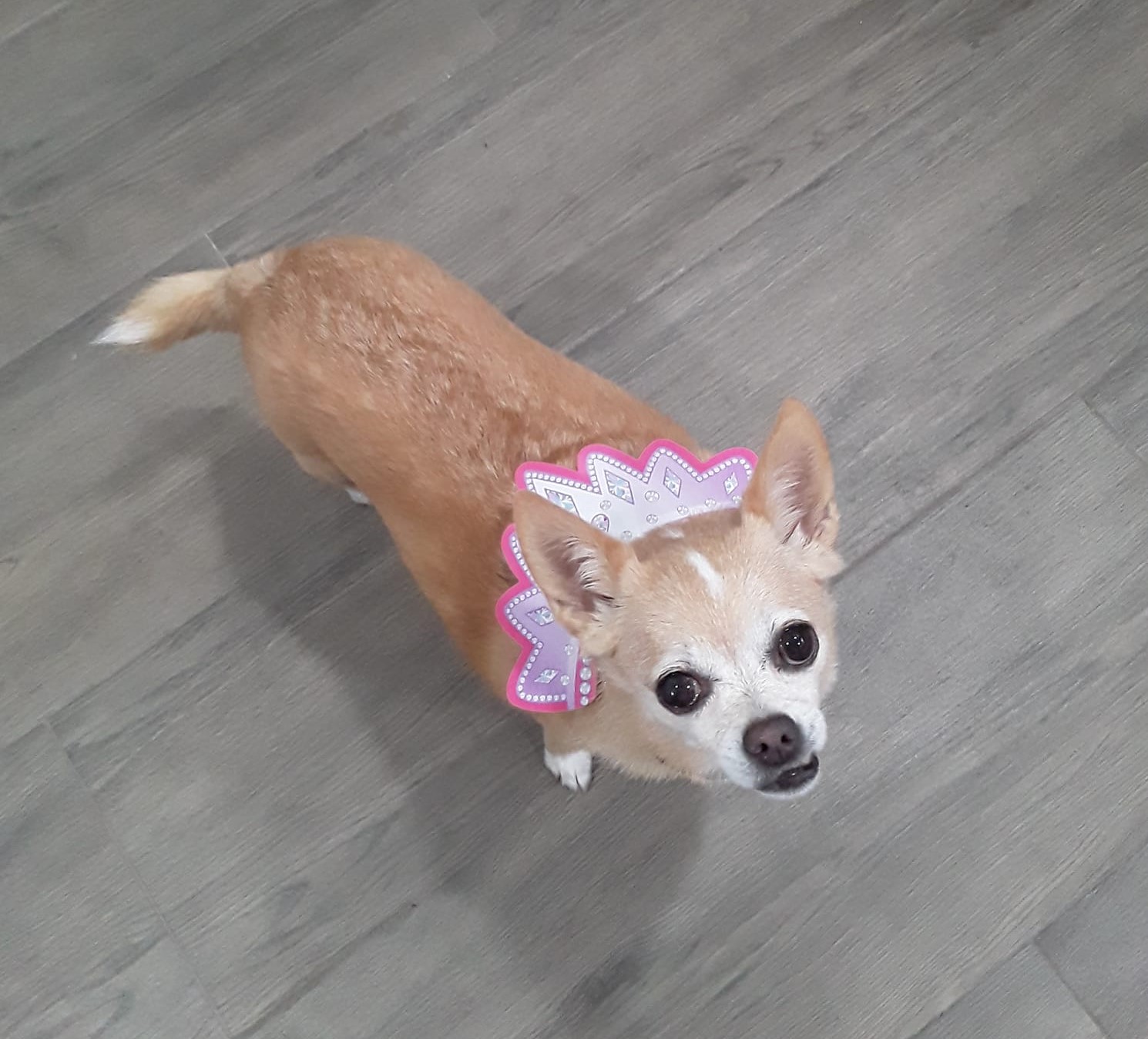 Understanding Title with Heidi
Heidi Kain, title agent at our Palm Bay location, touches briefly on one of the most frequently asked questions from clients – what exactly are the differences between an owner's and lender's policies? 🤔
Join Heidi Kain, Title Agent at our Palm Bay location, as she guides us through the important areas of the title commitment!
Heidi was wonderful to work with. She is knowledgeable, professional, and on the ball! 
– J. Pittman